Meetings Designed With You In Mind
With more than 33,000 square feet of meeting space, 24 specially-designed conference rooms and state-of-the-art multimedia capabilities, the Dolce Hayes Mansion provides the perfect venue for your next meeting, conference or team building program in San Jose.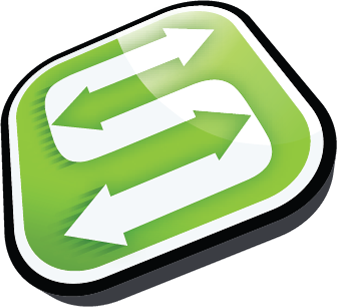 Request Proposal
Meeting Packages
meeting space with green carpet with desks laid out to a rectangle that have water and notepads with chairs

Perfect 10 Promotion

Pick Your Perks

Impress your guests with the versatile event spaces and well-appointed guest rooms at our most distinguished destinations. Book and host your next event at one of the participating locations by March 31, 2019 and choose two perks:

10% off master bill
10% off F&B
10 room upgrades for VIP's of your choosing

Learn More

closeup of desk with water and notepads in meeting space

Government Meeting Package

Your Meeting, Your Way

Dolce Hotels and Resorts is proud to be the first hotel brand to be awarded a GSA Schedule, and continues to welcome the Government Meeting Planners with stimulating settings, award-winning cuisine, and a level of service that anticipates both your business and personal needs.

Learn More

closeup of desk with water and notepad in meeting space with a fireplace behind chair

Go Meet Rewards Program

The world's most generous rewards program for meeting planners.

Participating hotels offer*:

1 point for every dollar spent on qualifying revenue, regardless of billing method
No minimum spend requirement
No maximum point cap

PLUS, each paying guest can now earn 10 points per dollar on qualified stays at Wyndham Rewards hotels.

*Wyndham Loyalty Go Meet points awarded FOR VALUE DATE BOOKINGS ONLY, subject to availability and all terms and conditions.